Recent Posts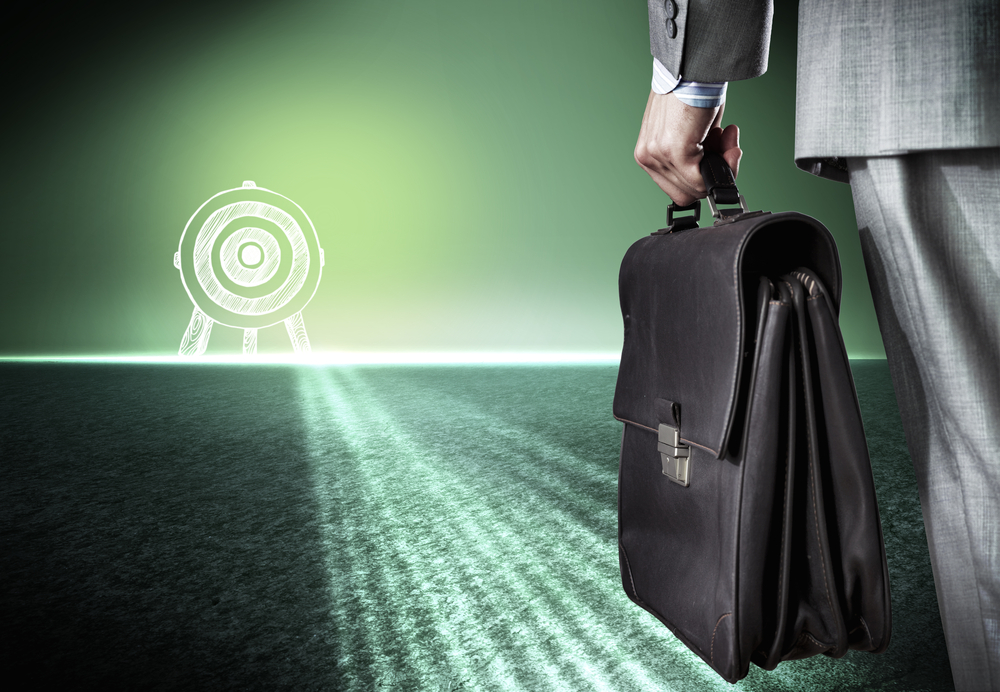 This blog is part 3 of a three-part series covering the evolution of investment consulting. This blog explores 2006–Present.
Read More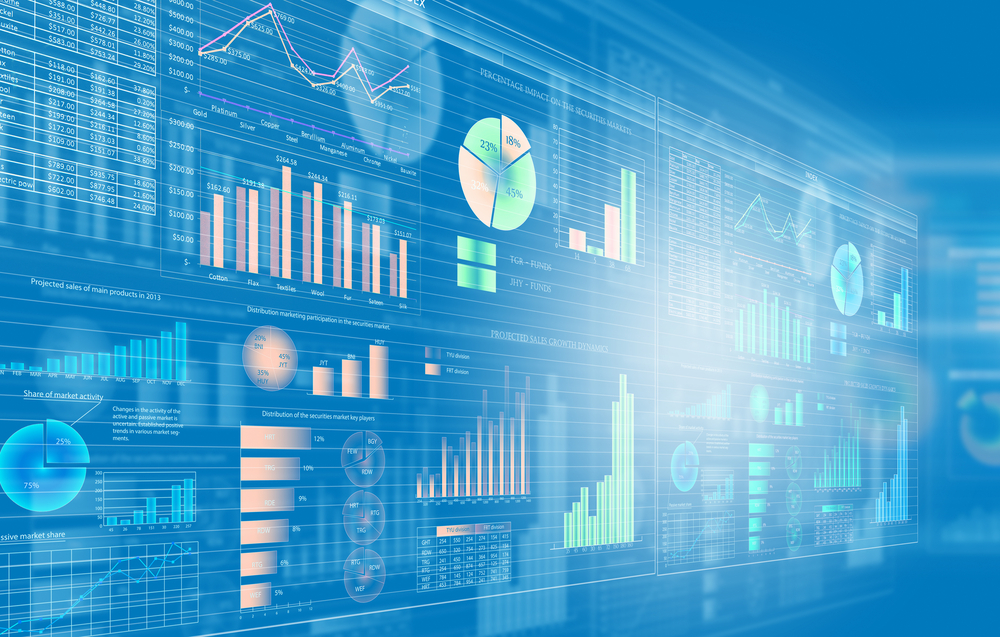 Investment consulting has a long history that has been marked by innovations occurring about every 10 years. This blog is Part 2 of our three-part 70-Year History Series. This blog explores 1986-2005.
Read More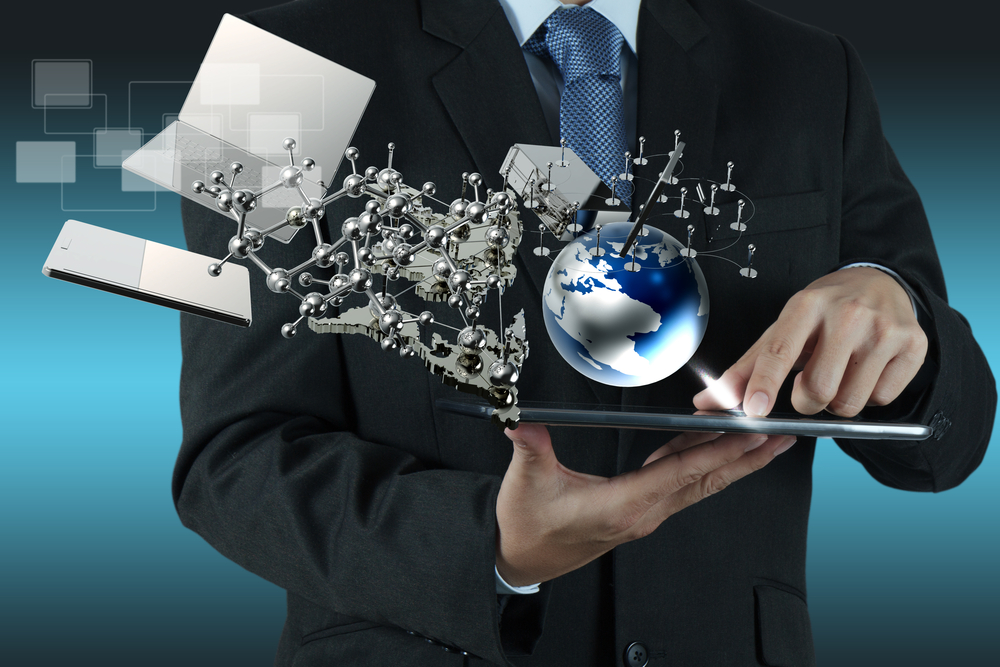 The Investments & Wealth Institute (formerly Investment Management Consultants Association) was founded in 1985 by eight investment consultants. The aim was to broaden public understanding of investment consulting and increase the professionalism of those providing consulting services through education, ethics, and certification. In the 35 years since our founding at lot has changed in the industry, however the Institute is only half as old as the industry itself.
Read More