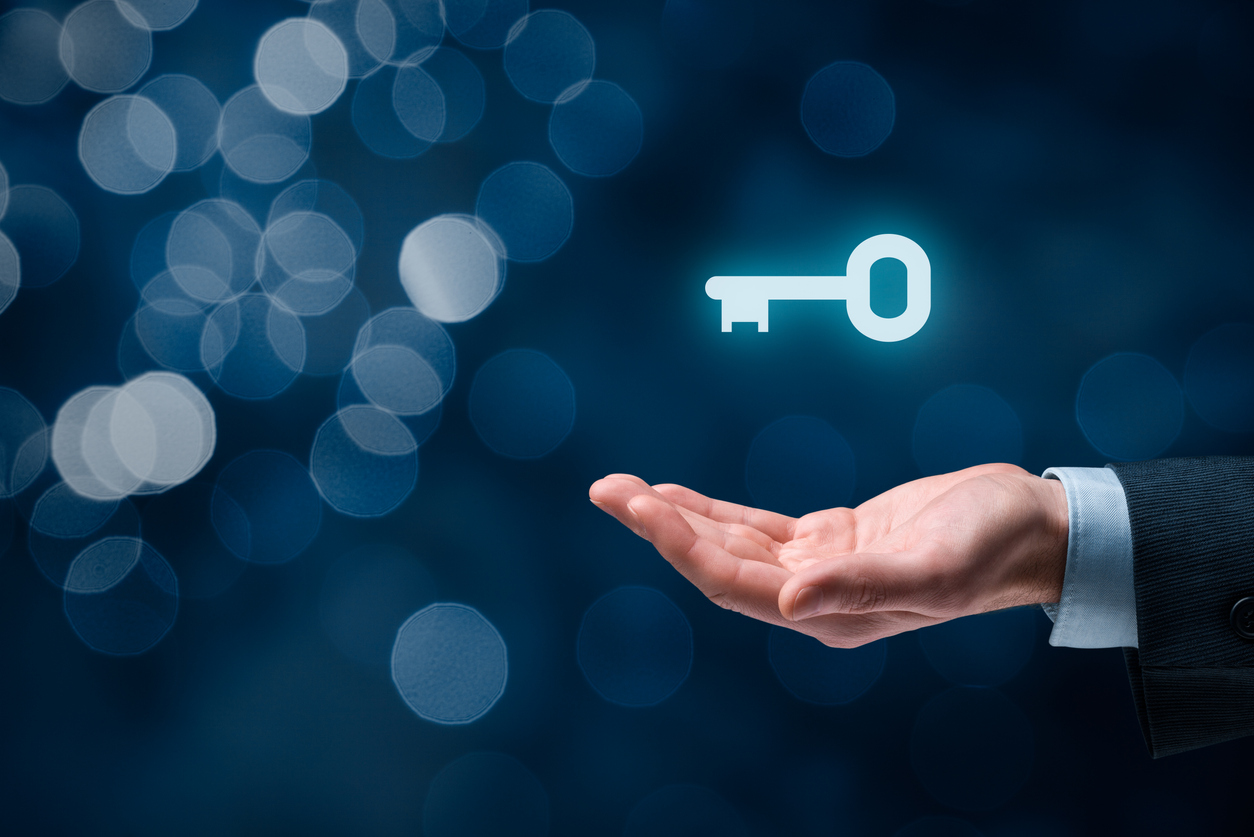 Meet—and exceed—client expectations by utilizing a variety of tools and strategies to add value, rather than just working harder.
Read More
Topics: investments, economics, wealth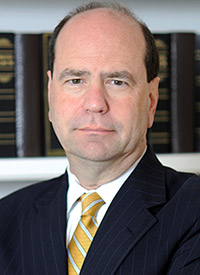 The newly split government is not likely to produce any significant legislation, but it will probably fuel heightened volatility in the markets, according to Andrew Friedman, founder and principal of The Washington Update. Friedman was a key speaker at Investments & Wealth Institute's recent Investment Advisor Forum.
Read More
Topics: investments, economics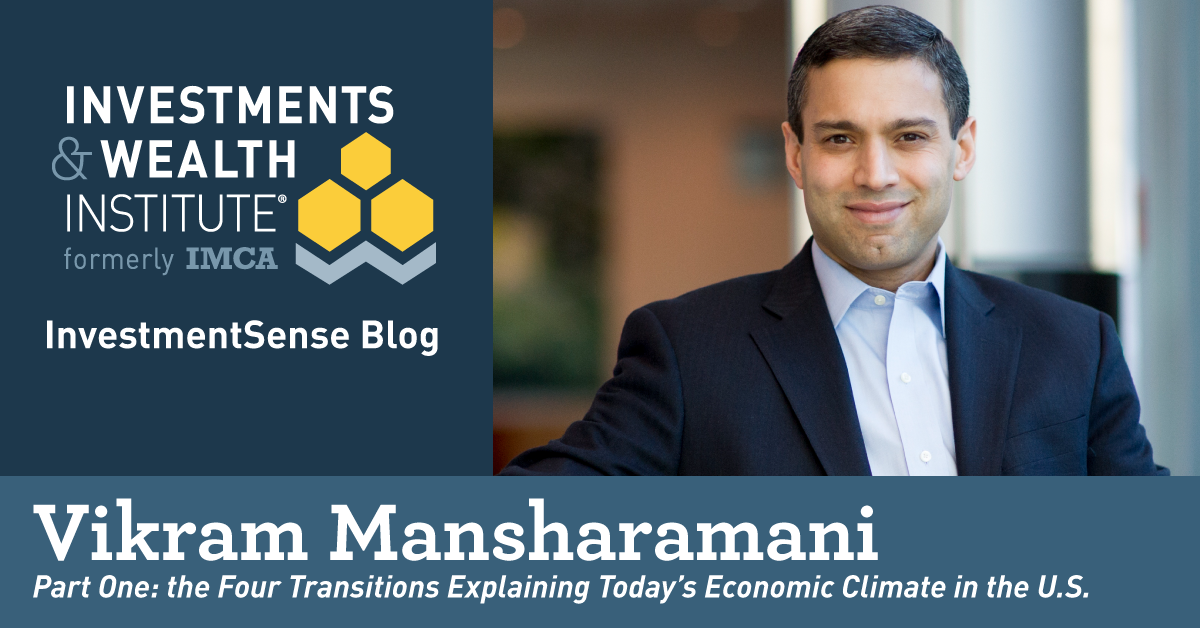 "There are four major transitions underway which explain virtually all of the dynamics we face in the U.S. economy today," said Vikram Mansharamani, Ph.D., LinkedIn's "#1 Top Voice in Money, Finance, & Global Economics," and a recent guest speaker, at the Investments & Wealth Institute Annual Conference Experience—ACE Nashville. "Yes," he said. "Only four." Recognized as an authority on geo-politics and geo-economics, Harvard lecturer Mansharamani wasted no time in outlining his...
Read More
Topics: investments, economy, economics, wealth