This past May more than 1,500 advisors from across the nation gathered in Las Vegas for the Institute's 2019 Annual Conference Experience. The conference was packed with investment and wealth management thought leaders and numerous industry experts and innovators. From the Women in Wealth luncheon and the International Breakfast to the Next-Gen Reception and general sessions there was palpable excitement in the air.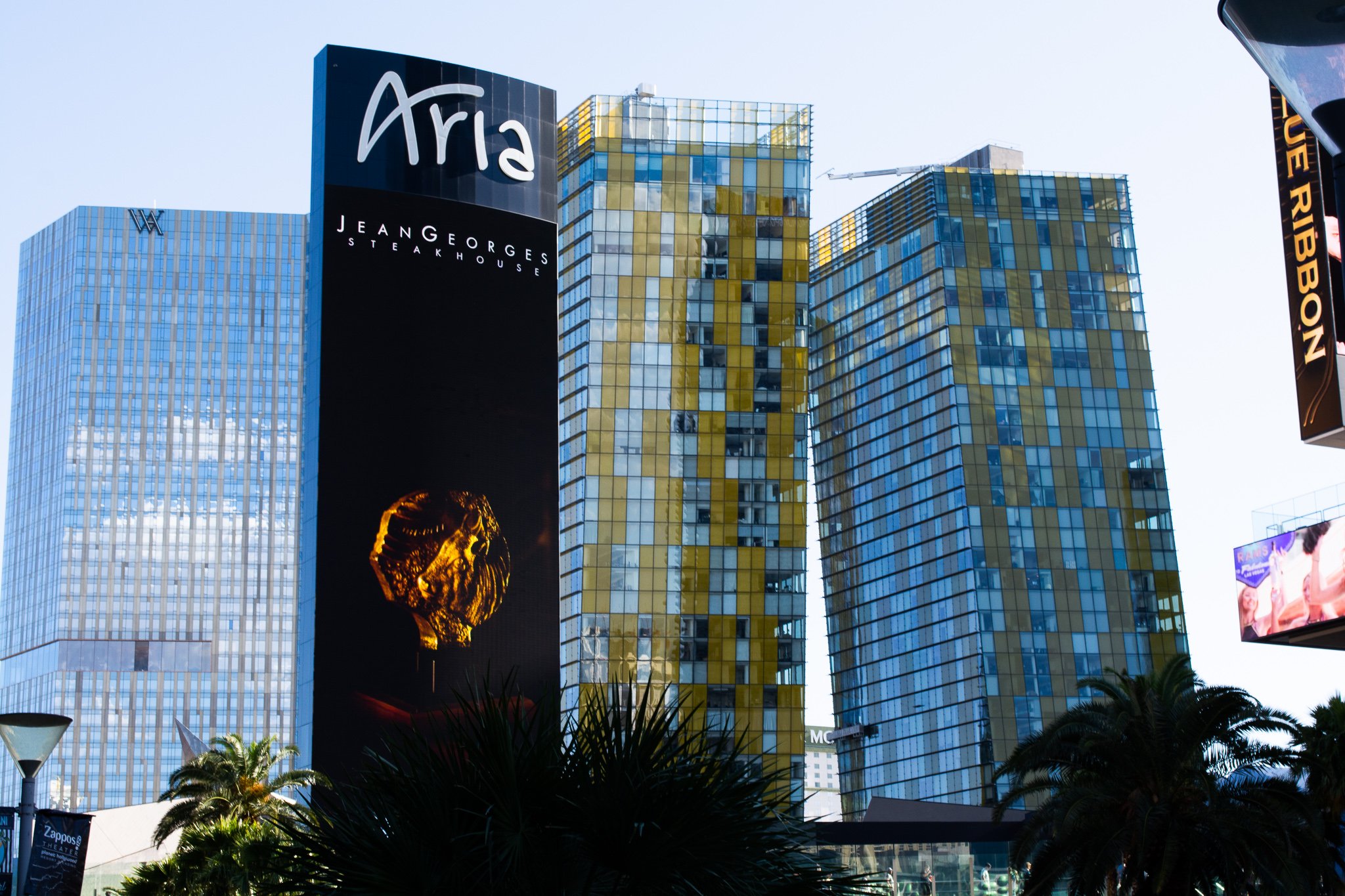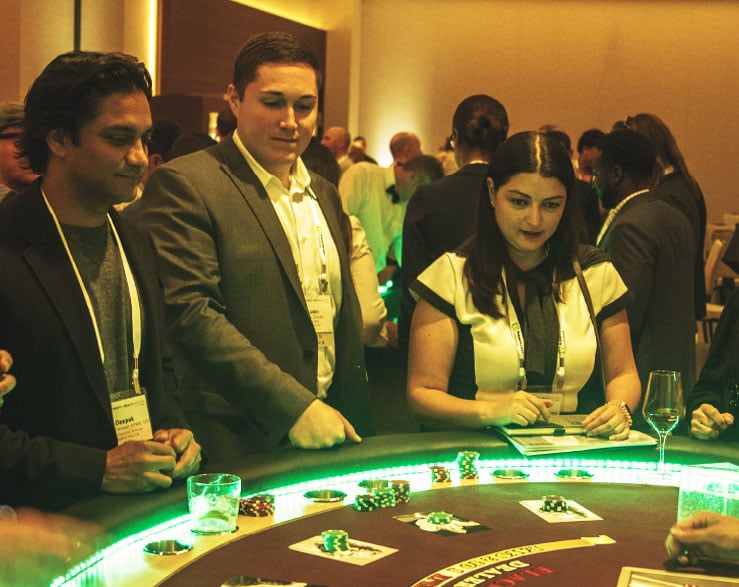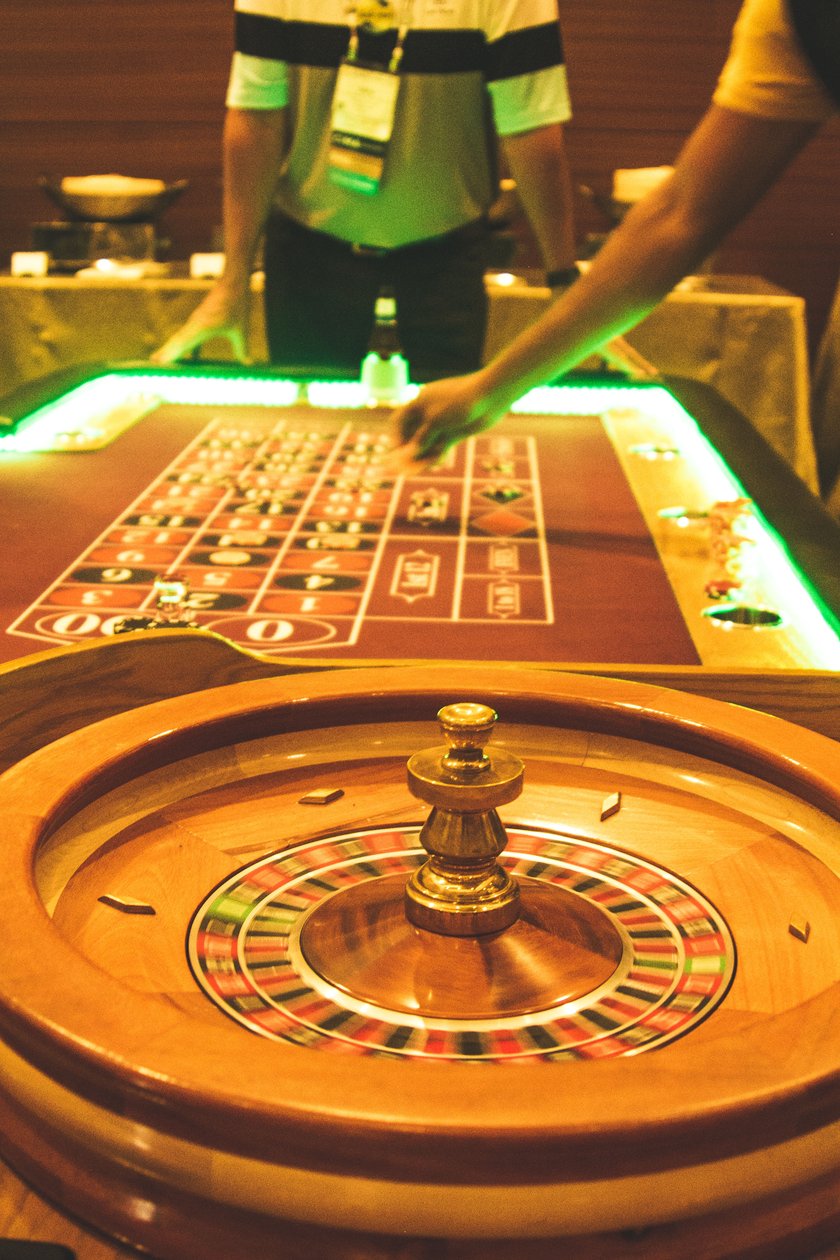 Next Gen Recpetion included Las Vegas Gaming lessons.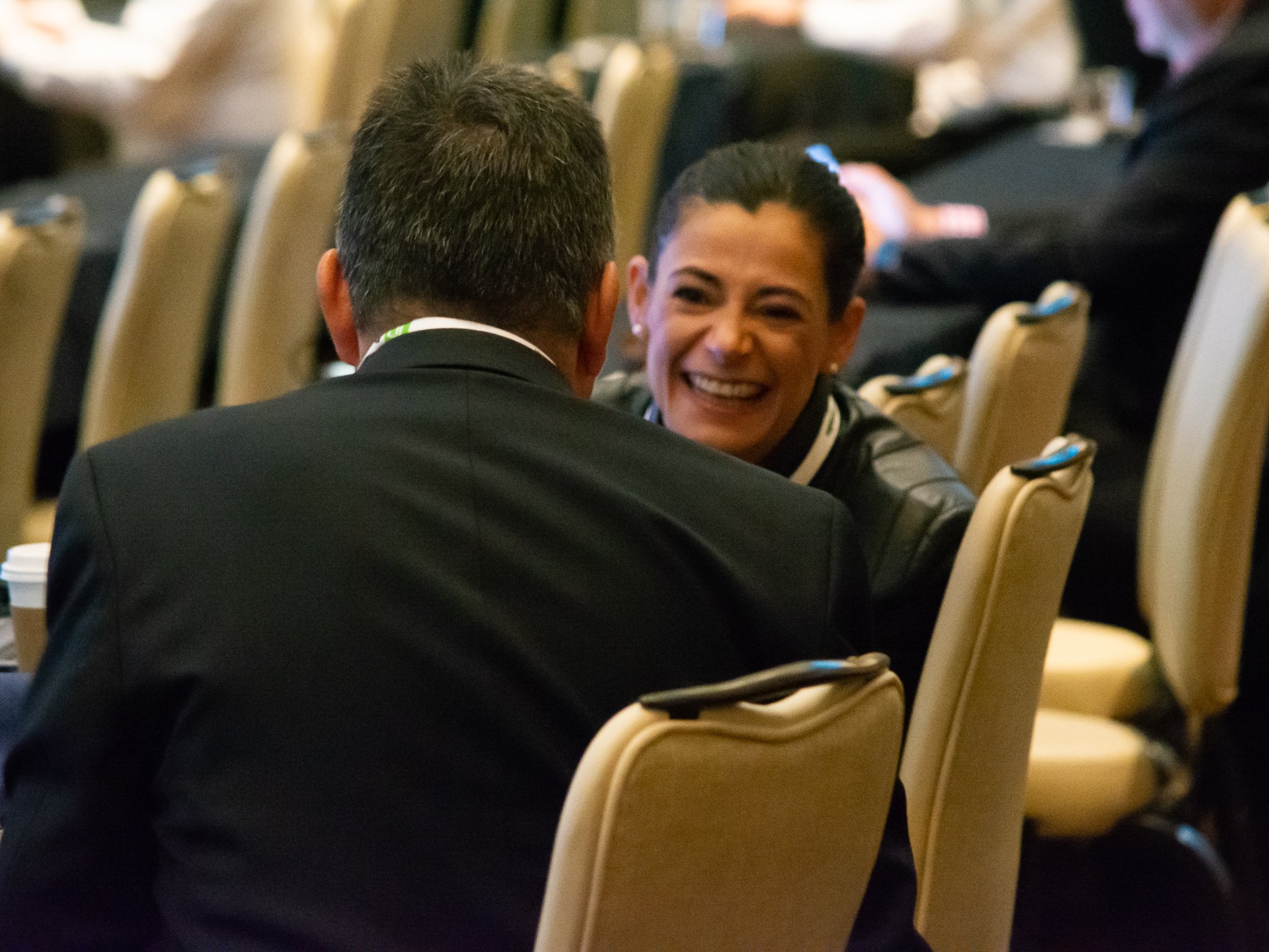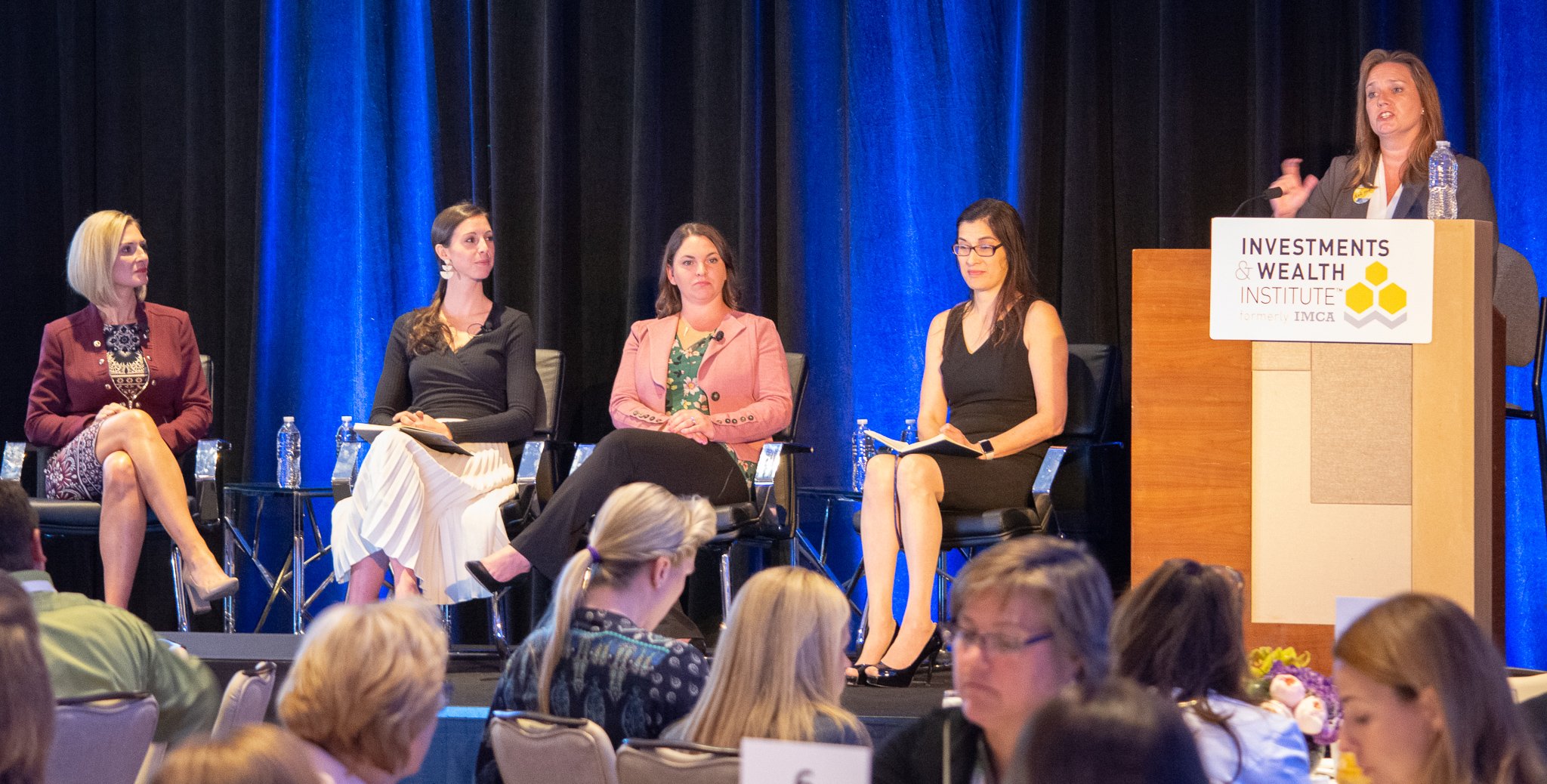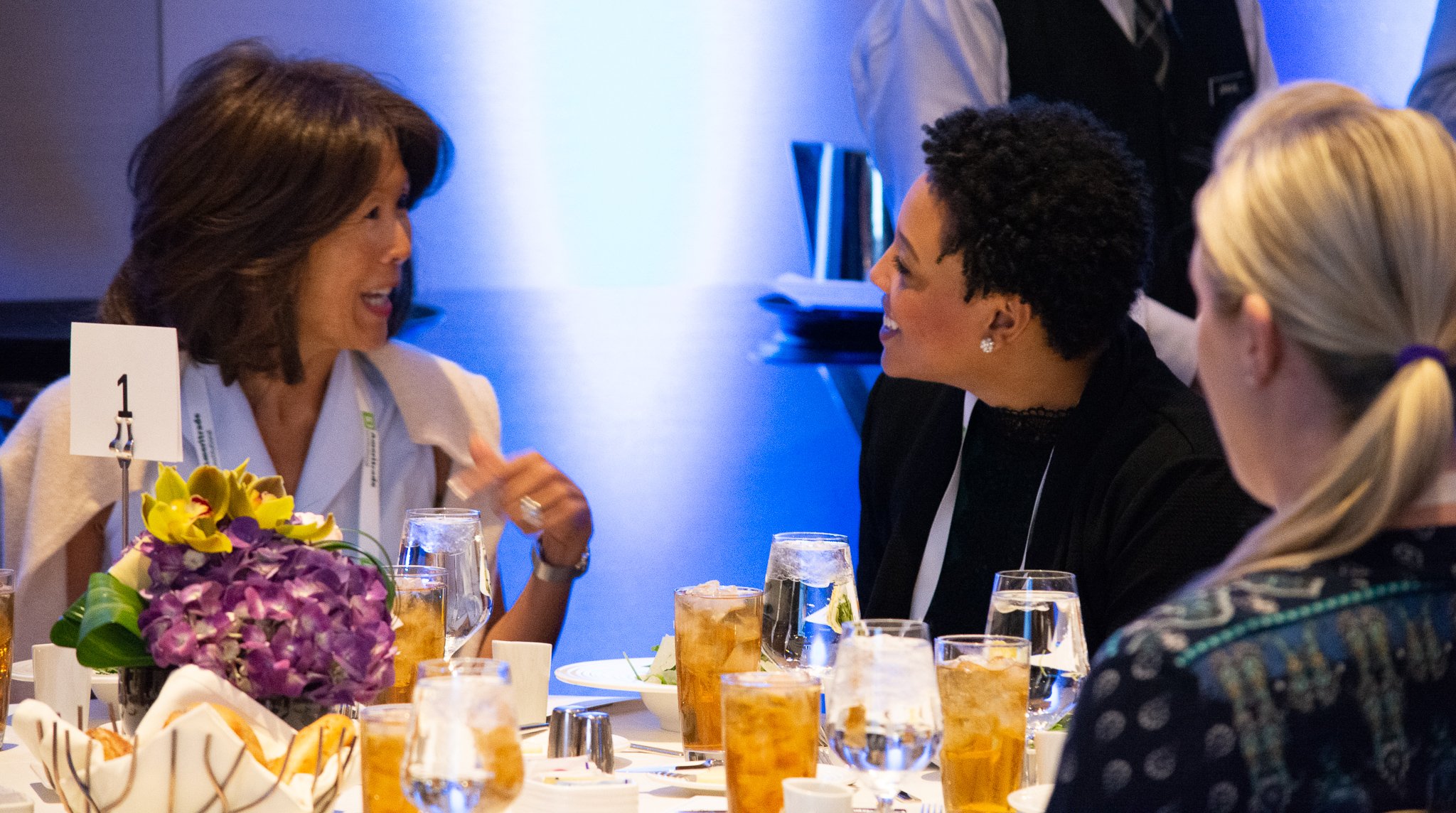 Women In Wealth Luncheon included an interactive panel discussion.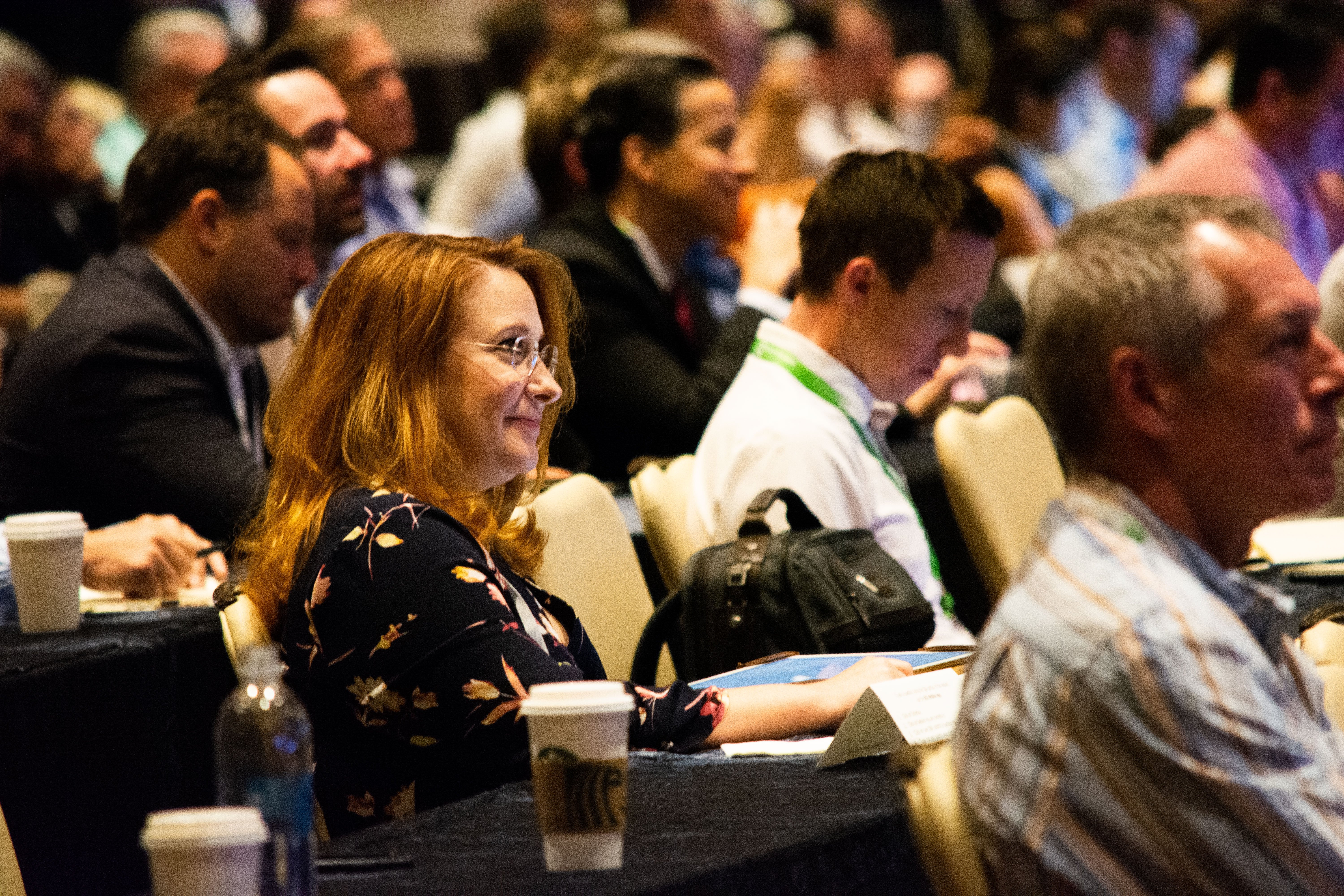 The Annual Meeting always hosts a great variety of speakers and topics. This year the annual meeting featured 7 general session speakers and over 50 other sessions.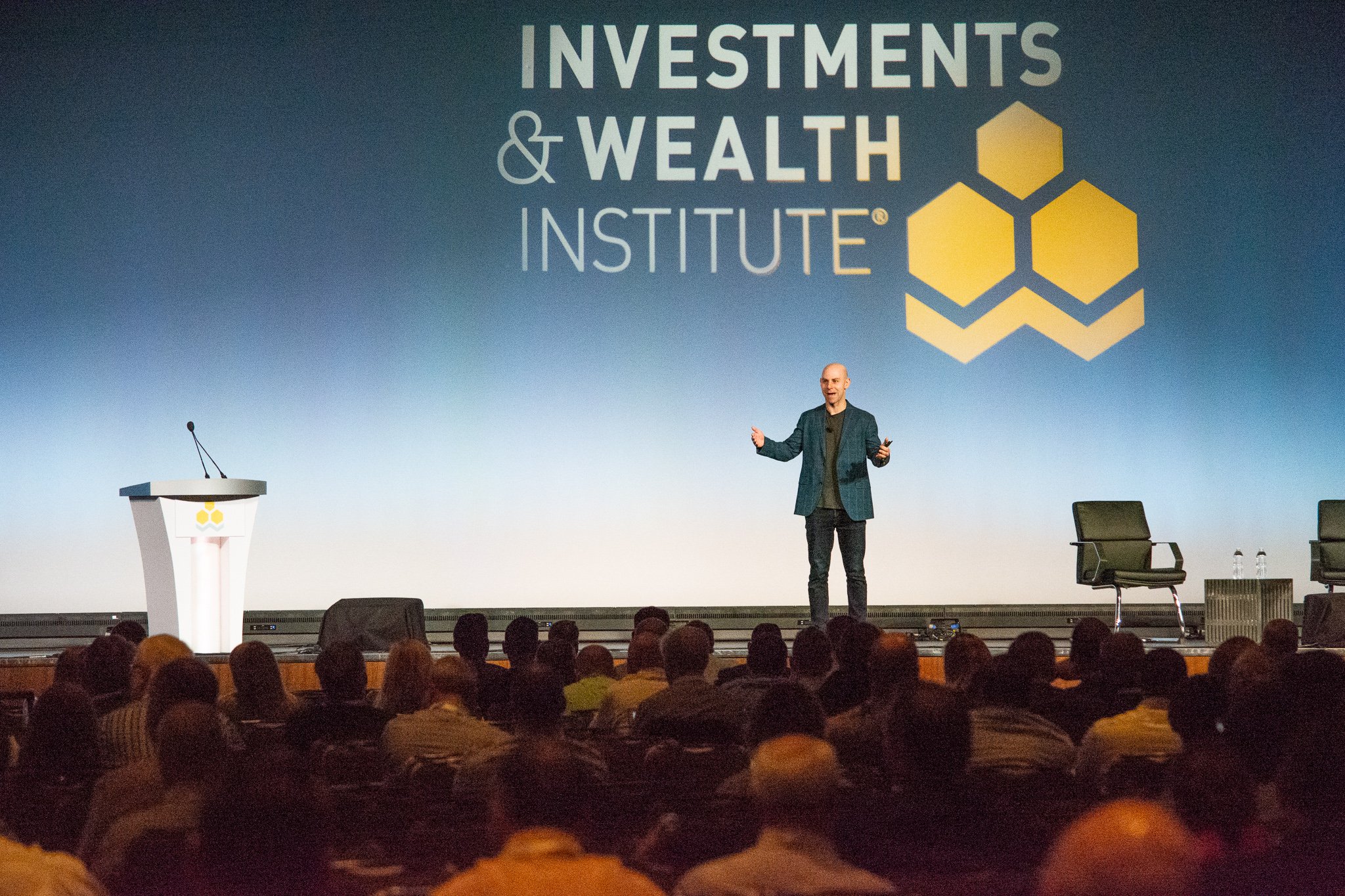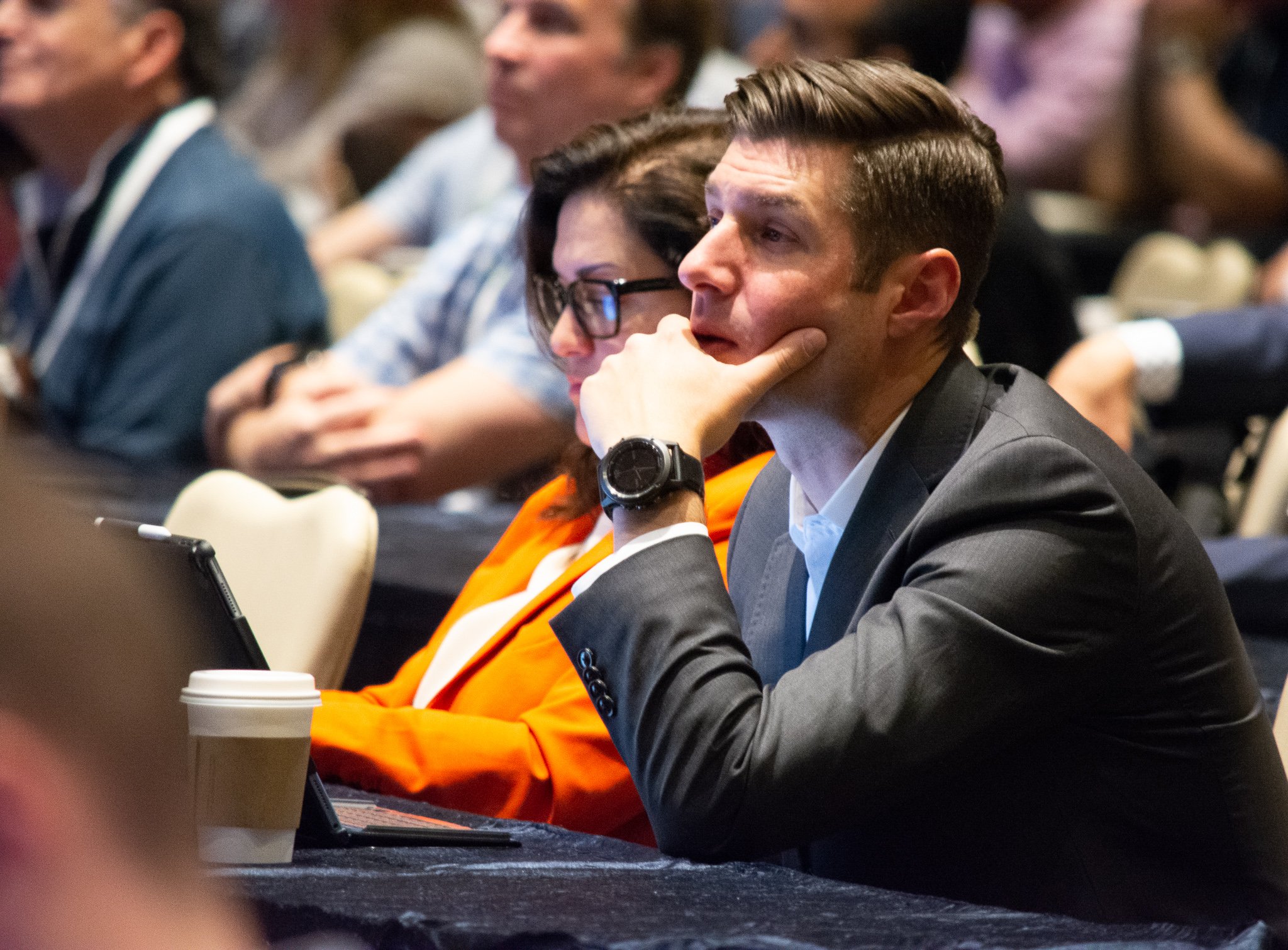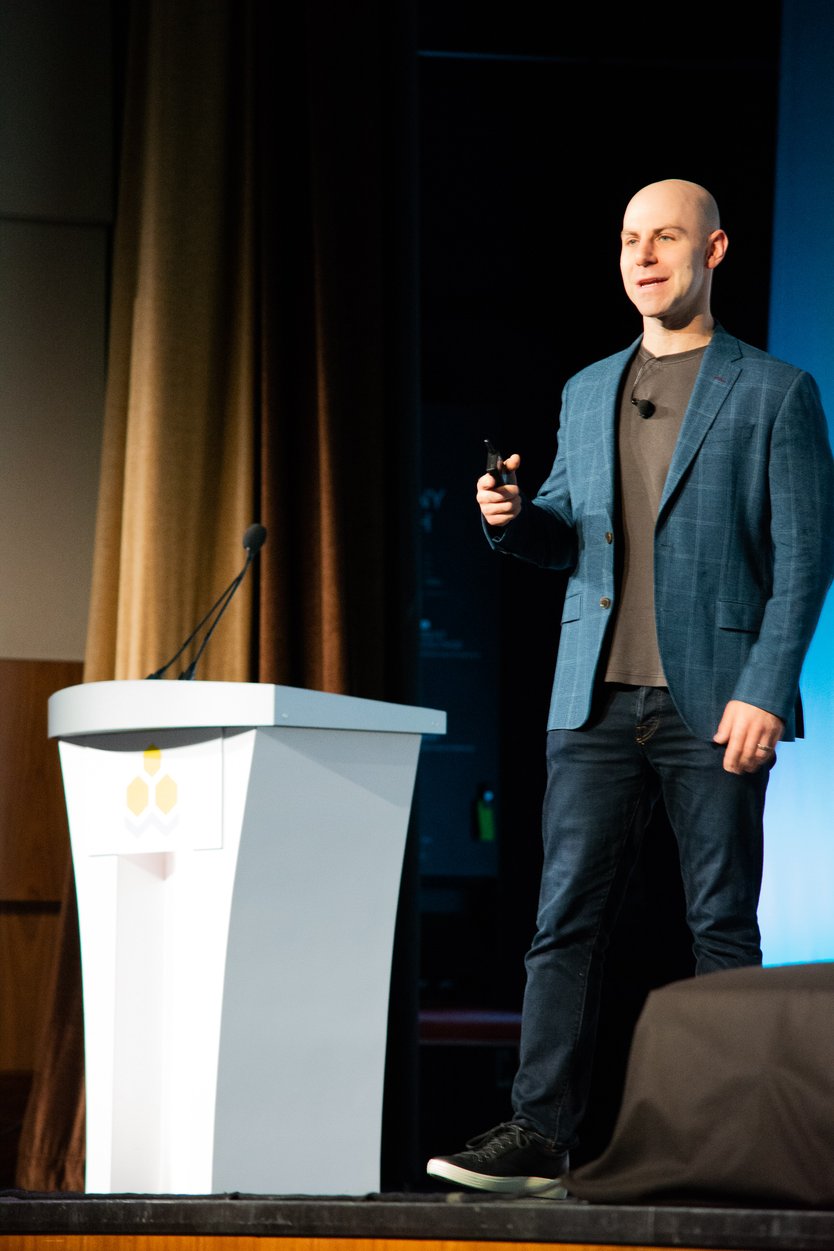 Adam Grant, Ph.D.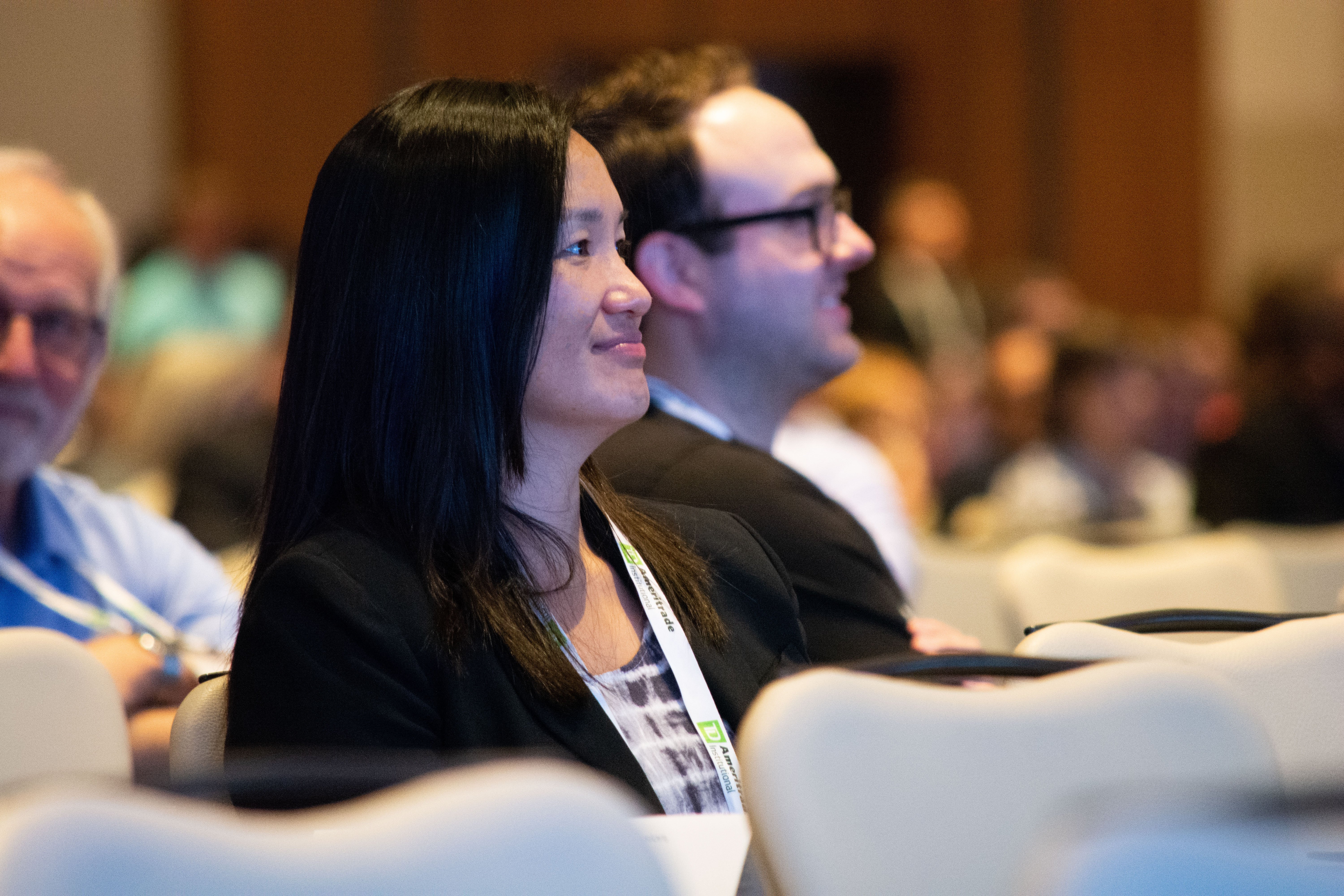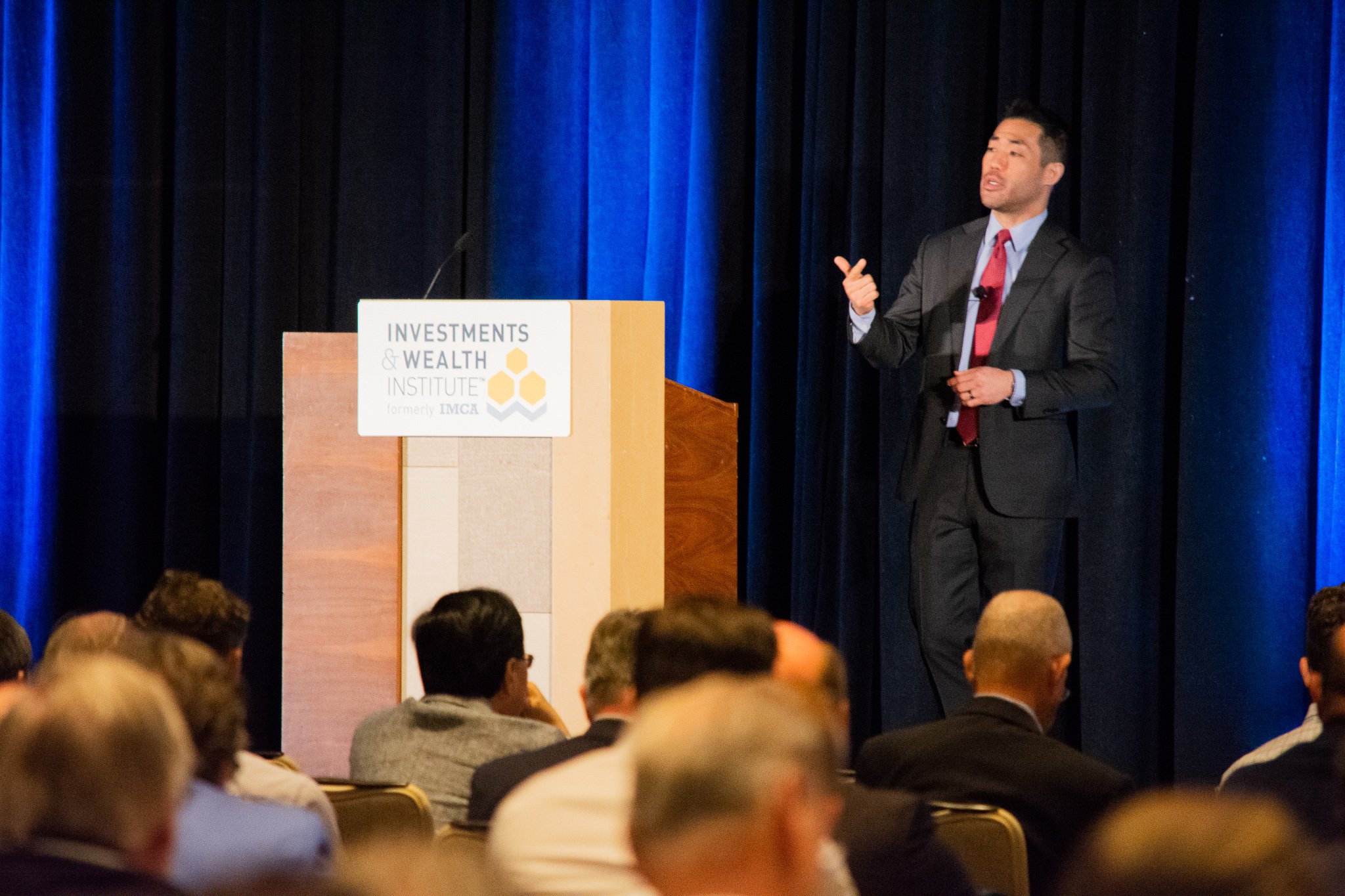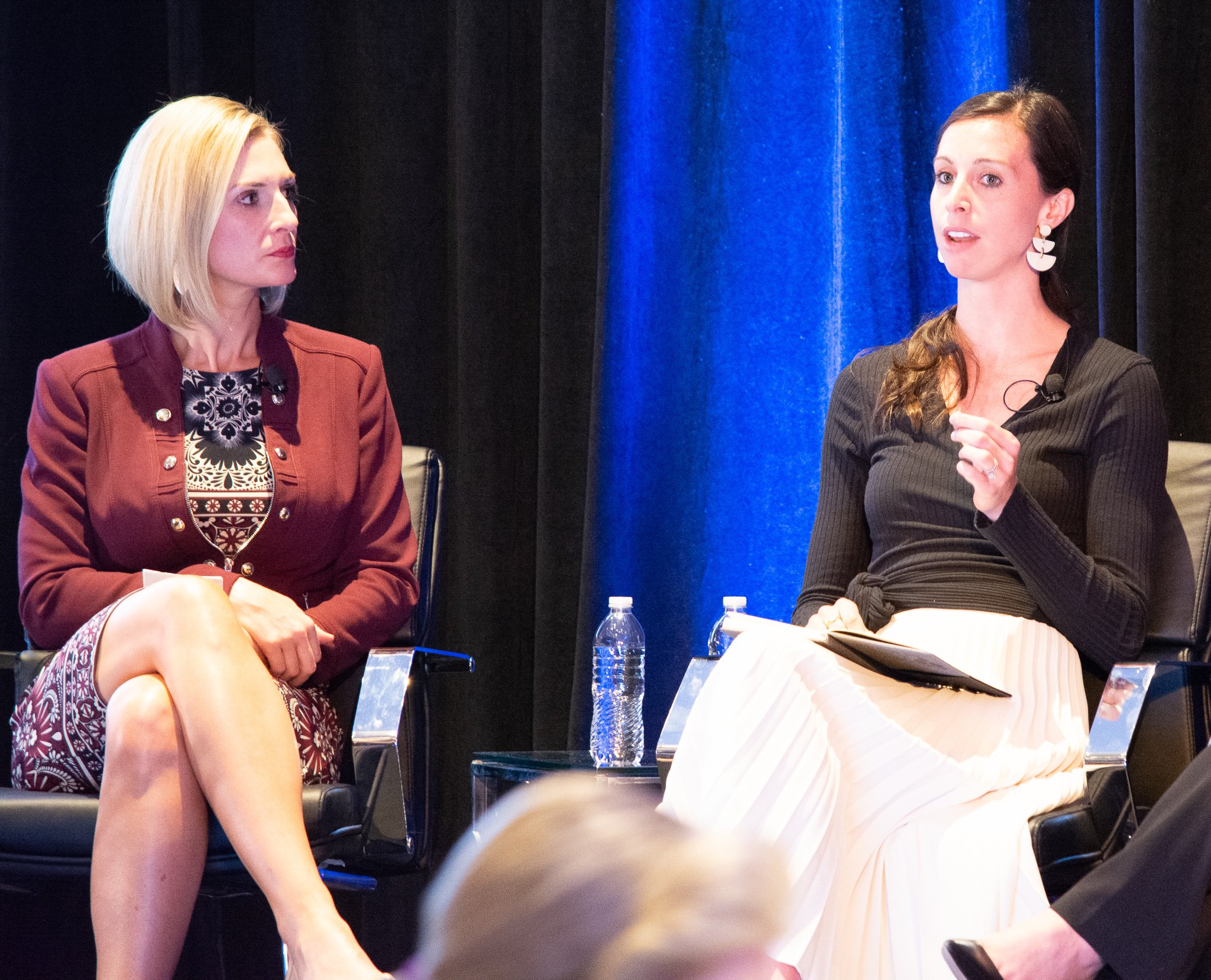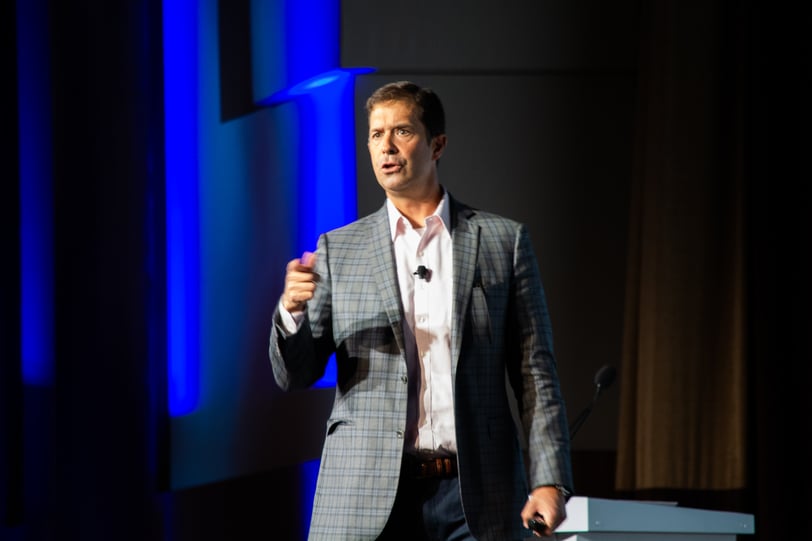 The Annual Conference Experience also had book signings by session speakers like Dr. Ragan, Cam Marston and John Sileo.
ACE also boosts a variety of experiential events and opportunities: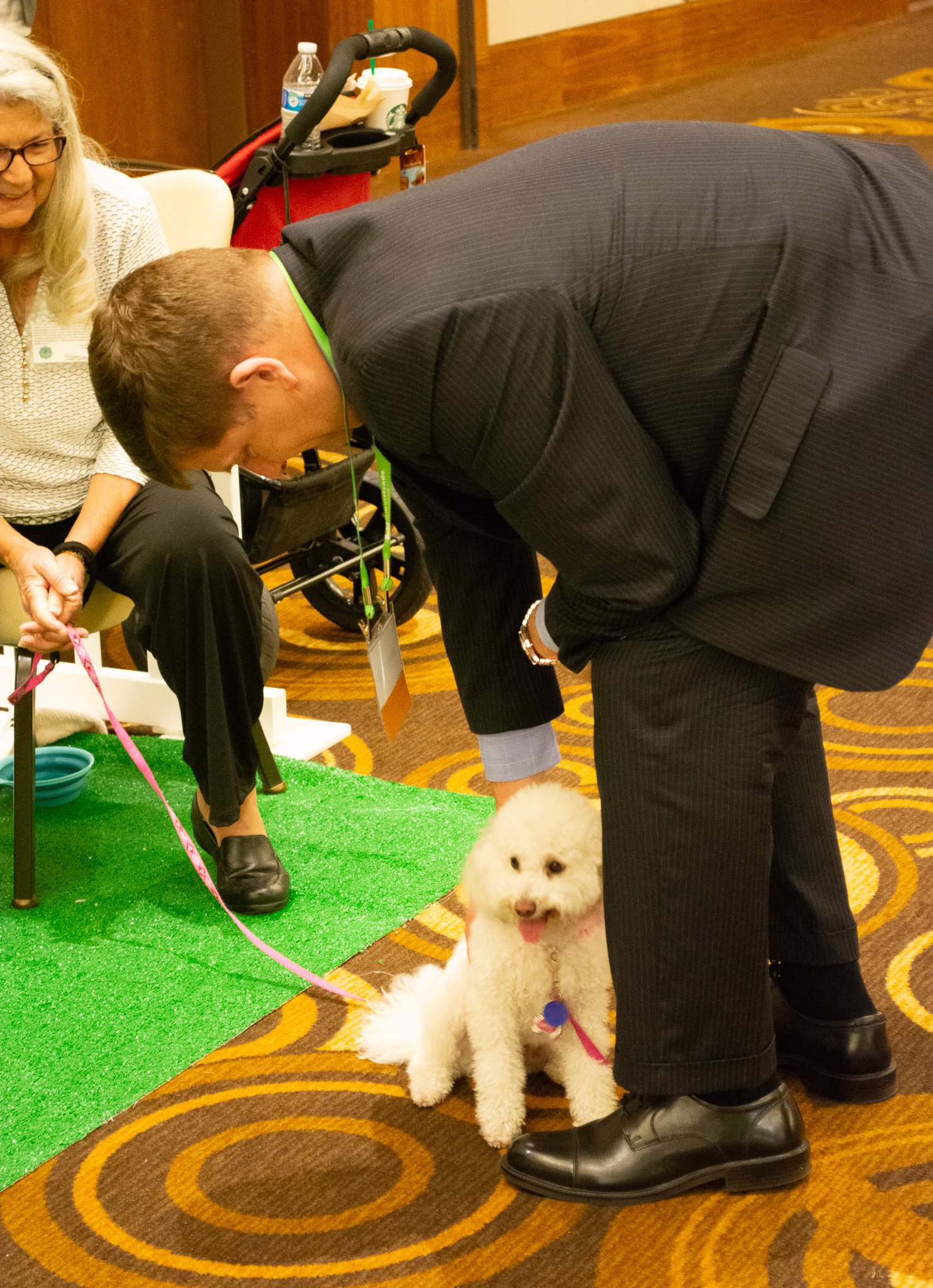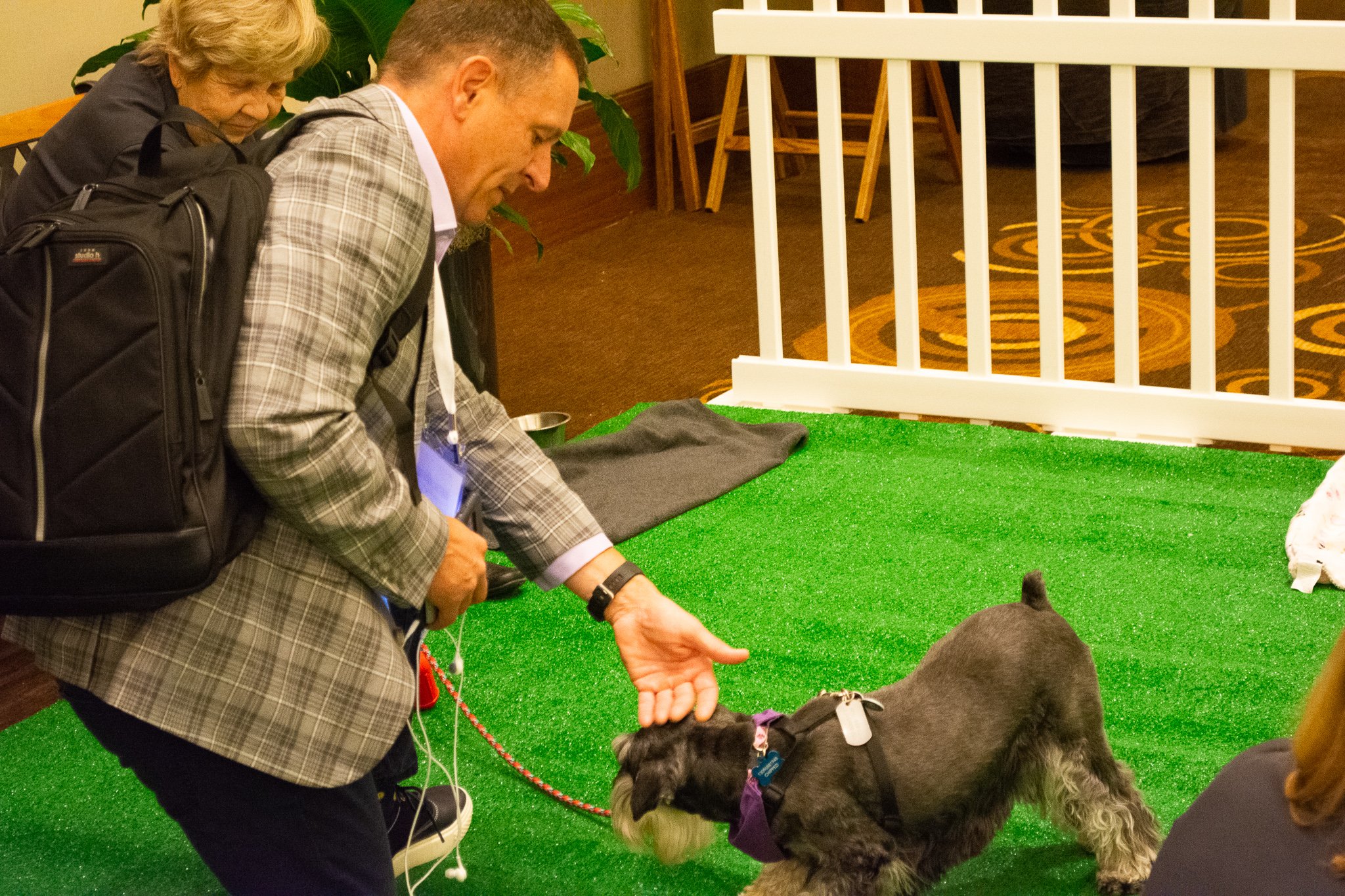 A visit from Michael's Angel Paws Therapy Dogs.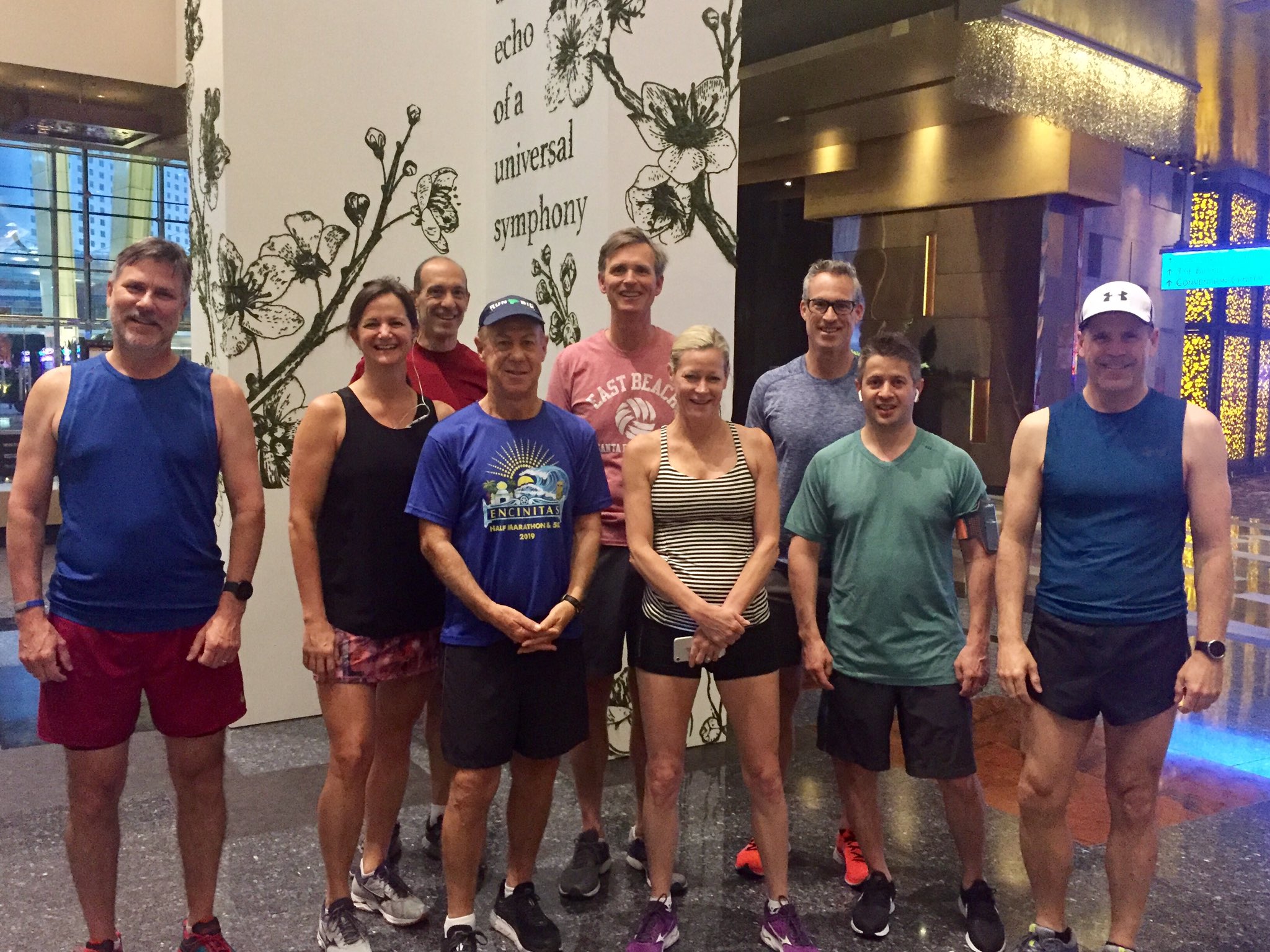 5:30 AM Run.
The Annual Conference Experience offers something for everyone and is the Institute's flagship event. There's a reason we call it a conference experience: ACE offers four days of unparalleled exposure to the sharpest thinkers and practitioners—blending Ivy League-quality education, with practical application. In offering more than 60 educational sessions, networking opportunities and professional development experiences, this event redefines the concepts of learning and education. It's definitely an event not to be missed.
Missed Las Vegas? Join us next year in Boston for ACE 2020 - The Exceptional Advisor Conference.
When: May 27-30, 2020 at the Hynes Convention Center, Boston, MA
Who Should Attend: Advanced financial planners, investment consultants, investment advisors, wealth management professionals, investment analysts, retirement advisors, retirement plan consultants, private bankers, trust officers, family office advisors, tax advisors, estate planning specialists, and asset management professionals.
Register Now: Register now and get the lowest price. Advanced Early Bird ends September 13, 2019. Save up to $400. Learn more here.